DaytonIT Computer Shop
941 E Franklin St
Centerville, Oh
937-886-0362
Mon-Fri 2pm-8pm
Sat 10am-2pm MAP

Network

Support, Administration and Troubleshooting

Extensive experience with Microsoft Computers and Servers. If it's Microsoft related, chances are we we have experience with it. Complete network troubleshooting and network administration is available.

We have been working with numerous successful businesses in the Dayton area for 10+ years, providing all their computer and networking needs. And we can help your business as well!

References available on request.
Website Optimized for Mobile Devices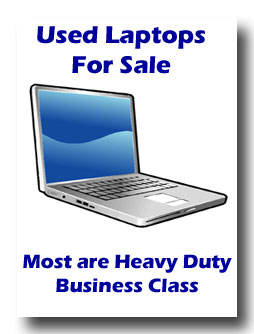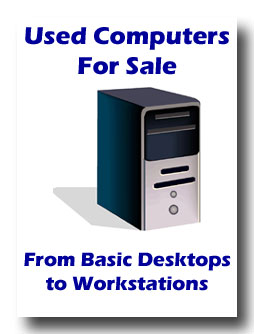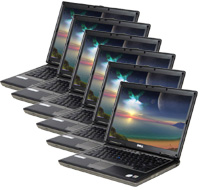 Multiple Laptop and Computer Deliveries
Years of experience in 'rolling-out' multiple computer and laptop orders. We can provide standardized systems with all of your software and settings pre-installed and ready to go.
- Standard hard drive images across all systems
- Super high-value refurbished systems available with extended warranties
- Delivery and setup direct to each of your end-users more...
Business Customer Testimonial:
"We contacted the DaytonIT Computer Shop in need of (50) Refurbished Laptops to be delivered in Ohio within 24 hours. They were able to source, acquire and deliver these (50) Laptops with 22 hours! They worked closely with us to meet a solution that met both our hardware requirements and very tight deployment timeline. I am both very satisfied and thankful you were able to 'come to my rescue'! Thanks Mark"
James, Senior Vice President of an International Consulting Company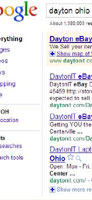 Websites for Search Engine Exposure
Get your website and services coming up on the Top of Google and Search Engine Home Pages - for many months and years to come.
Highly Qualified, Ready To Purchase - Prospects and Leads - Seeking YOUR Service will find you and your WebSite. more...

Remote Desktop to your Office PC
You have probably heard or seen ads for "Goto My PC", well you may already own all that you need to use this technology that is built right into Windows more...

Mark Harwood
- Windows XP, Vista, Windows 7 & 8
- Windows Server 2000, 2003, 2007
- Exchange Server 2000, 2003, 2007
- Wireless Networks & VPN over Internet
- On-site Consulting and Support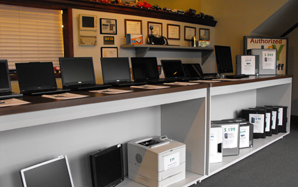 DaytonIT - Computer Shop
941 East Franklin Street
Centerville, Ohio 45459
Small Business & Home Users
Computer Upgrades & Repairs
Used & Refurbished Computers
for Sale Click Here
Call 937-886-0362 Anytime
Laptop Computer Service Shop located in Centerville, Ohio. Serving the greater Dayton Ohio area including Beavercreek, Bellbrook, Kettering, Lebanon, Mason, Miamisburg, Springboro, West Carrollton, West Chester and Waynesville.

Sales Support Dayton, Inc. dba DaytonIT
ONSITE - FAST - RELIABLE - AFFORDABLE - Microsoft Networking Support, Administration, Troubleshooting.